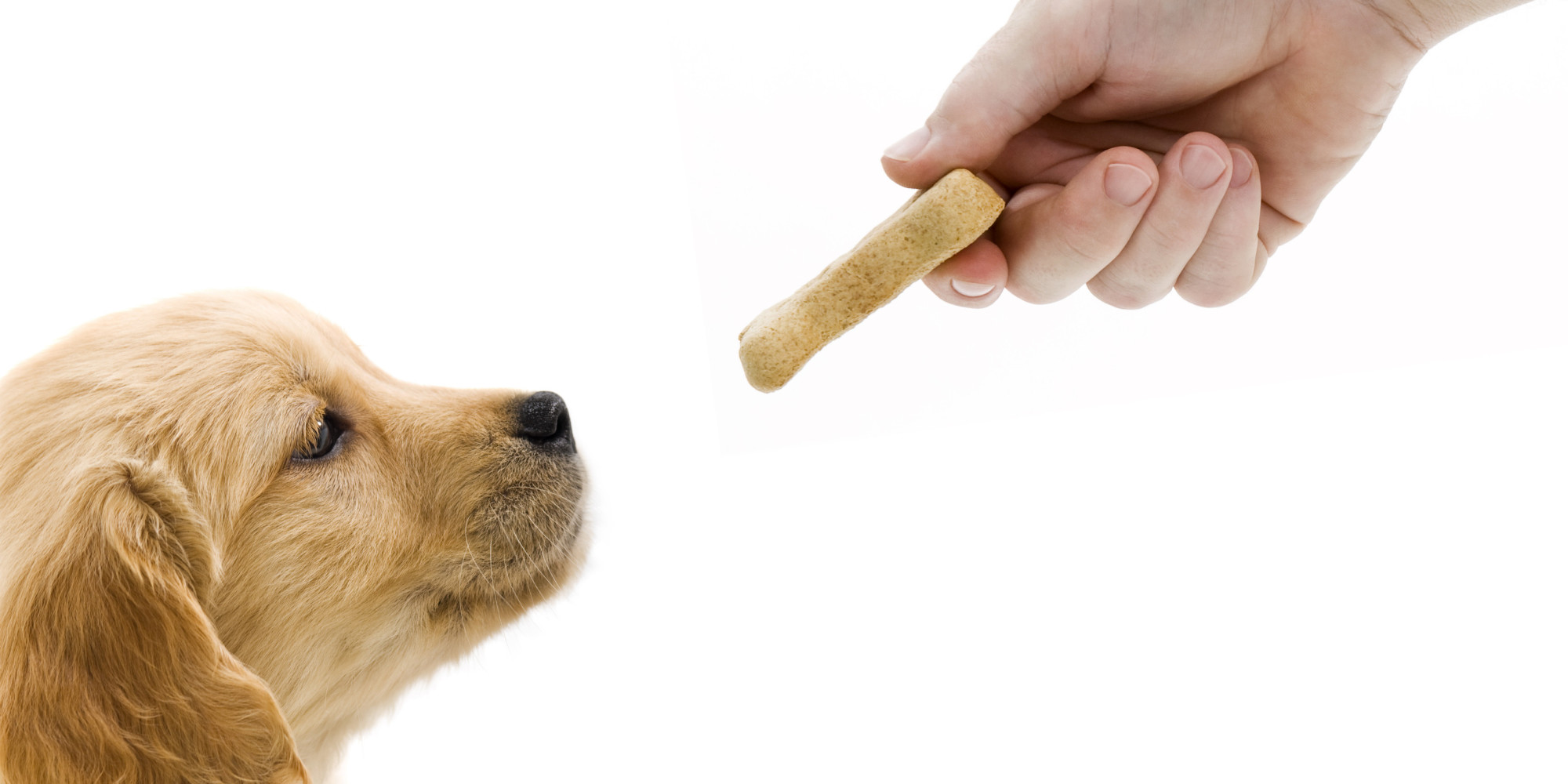 How to Walk a Reactive Dog
You should enjoy walking your dog at all times. It is important that you get to have some fun time with your dog, enjoying the outdoors and breathing fresh air. But, not all walks are as smooth as you would want them to be. If your dog is reactive, there are times when your walk will be just a nightmare. Whether your dog has always been sensitive or has recently become reactive due to a bad experience, here are some dog walking tricks that you can use to gain the best from your walk.
Avoid Reacting
You can experience a scenario where you are walking your dog, and then suddenly another dog appears, and your once loving companion turns into a growling beast. There is no sure way to know how the dogs are communicating but you can bet that they are fond of each other. Most dog owners will react by panicking especially if there have been past experiences. Your dog will calm down if you remain as calm as possible.
Be Quick and Plan Ahead
If you sight a dog approaching, be quick to cross to the other side of the road to avoid any contact between the two dogs. Your dog is still likely to react, but you have to keep walking away calmly and keep praise your dog if he remains quiet. If you happen to walk into a situation you were not prepared for, quickly turn back. Dogs often operate on the basis of out of sight, out of mind. If you are having difficulty getting your dog to walk away, encourage him to run a little and praise him as soon as his attention is facing forward, and he's keeping up the pace.
Focus
There will be times when the only way to avoid your dog reacting will be by getting his focus. When you sight another dog and the owner coming your way, sit your dog on one side and start practicing what you have learnt. Have he sit and stay while focusing his attention towards a treat. If your dog is still likely to react, consider blocking his line of vision until the other dog passes.
Right Equipment
It makes no sense walking a dog that is likely to slip its harness. When walking your dog, you must make sure that they are safe. The two hounds design dog harness is a stable lead that will make sure that your dog does not pull and will not escape quickly. It is a way of ensuring that you have control over your dog should anything happen.
The Reason Behind Your Dog's Reaction
Nobody know your dog better than you do, so it is likely that you understand his body language. Knowing, why your dog reacts, helps you address the problem better.